Archive For 10/05/2016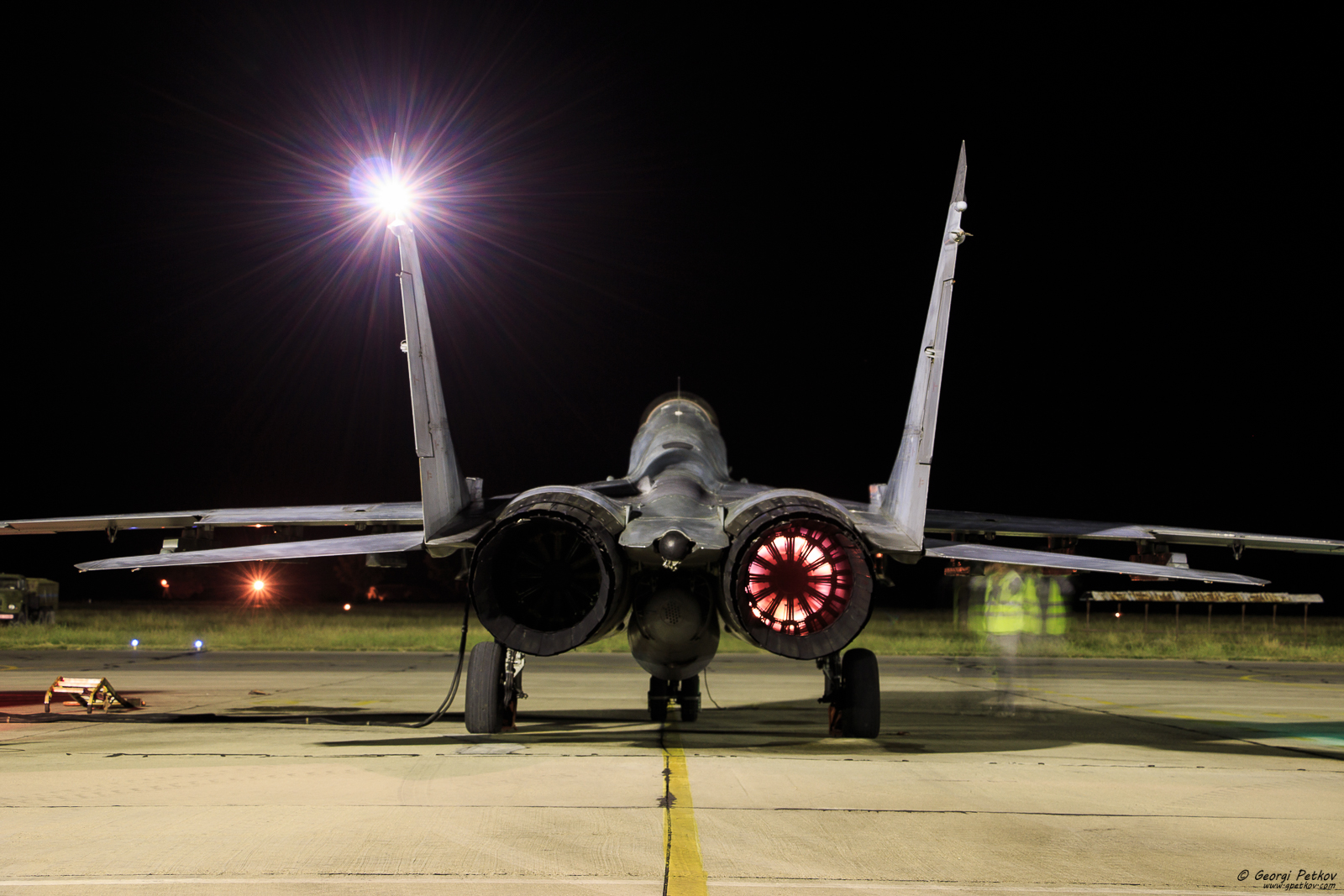 Tweet On 8th September 2015 I had the privilege to visit the airbase for my last night photosession of the veteran MiG-21. The gallery is below.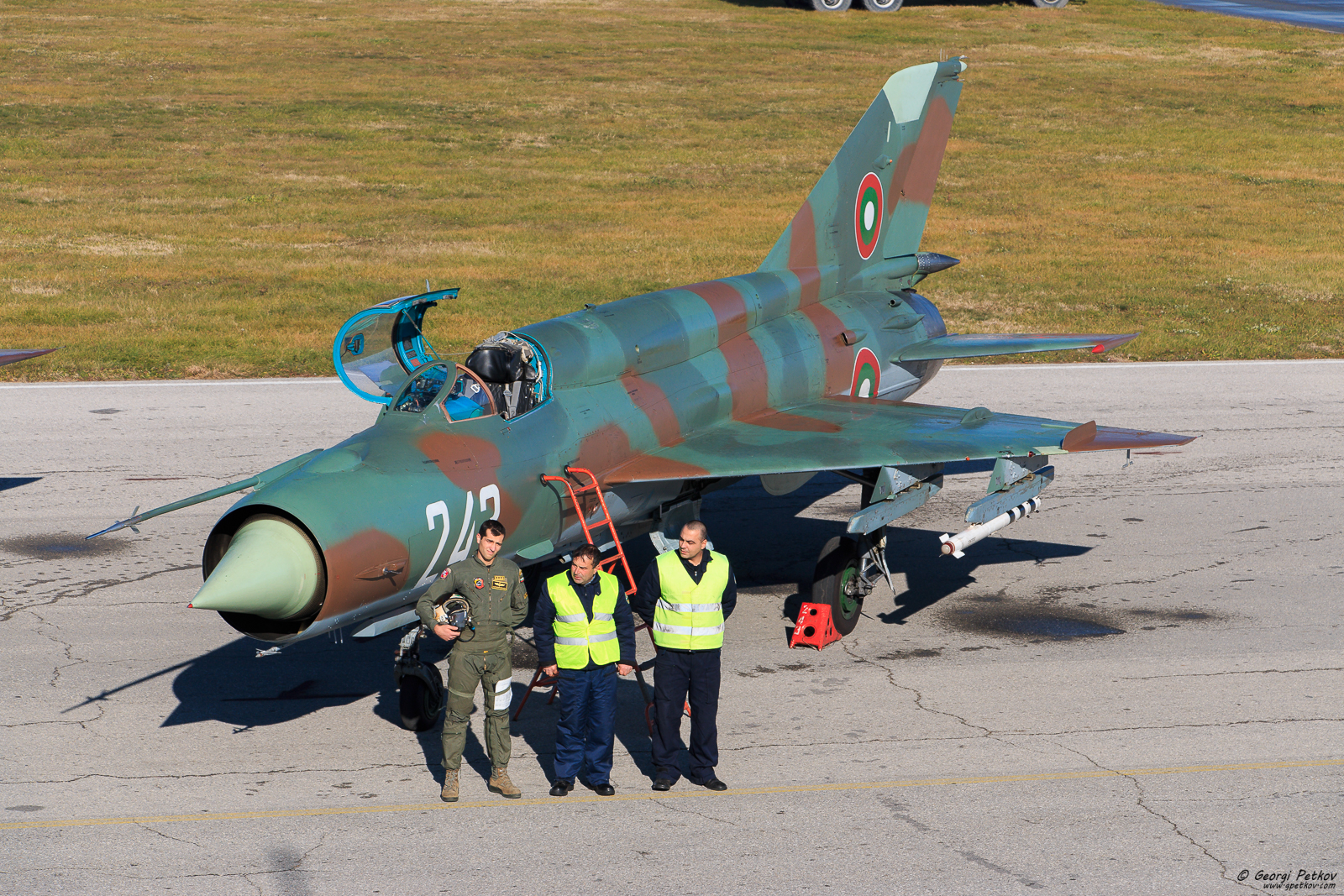 Tweet MiG-21 farewell ceremony took place at Graf Ignatievo Airbase on 18 December 2015. That day was the last day MiG-21 flew with the Bulgarian Air Force.